Working at Hofgut Albführen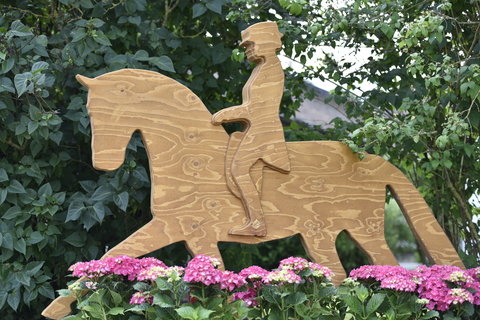 Hofgut Albführen is one of the major employers in the region. Great colleagues and an idyllic setting between Zurich, Schaffhausen and Waldshut make Hofgut Albführen a fantastic place to work and live. This winning combination is at the heart of the estate's charm.
The three pillars of Albführen are: farming and forestry, the stud and the restaurant and hotel. Together they form a single unit that is almost unique in Europe.
Our family business places great value on harmony and team spirit to create the perfect working environment for our staff and the many different and exciting tasks.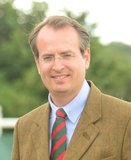 "We are always interested in highly qualified professionals to complement our team."
Kai Huttrop-Hage
Managing Director of Hofgut Albführen GmbH
Please click on Jobs to view our latest vacancies.
We also welcome speculative applications.